ABOUT US
ABOVE AND BEYOND
SPECIALIST IN WORDPRESS WEBSITES, UX DESIGN, BRANDING,
DEVELOPMENT AND DIGITAL MARKETING
Miramedia is a Digital agency founded in 1999. We specialise in WordPress Event & Conference websites, UX design, branding, web design and development, digital marketing and social media marketing. We also create branding and advise on digital strategy.
We work with a variety of companies from small startups to large international firms. These companies come to us because we can provide the sophisticated design solutions needed to meet their needs. We work collaboratively with our customers to ensure that our designs and websites meet the full requirement, delivering high impact results in terms of end user engagement and sales.
LIFE AT MIRAMEDIA
Our team is a collective of developers, creatives, project and account managers, all with various sector experience and backgrounds. Some are computer science graduates, others having come from London agency environments, consulting or freelance.
We love what we do, so much so, we run monthly WordPress Meet Ups sharing our knowledge on various design and development topics hosted in our offices.
Away from work members of our team indulge their energies in playing golf, yoga, sailing, travelling, socialising and the gym. Our office dog, "Tumble" plays a key role in keeping us all in check. Occasionally selecting a member of the team for a walk and a lap for a short nap.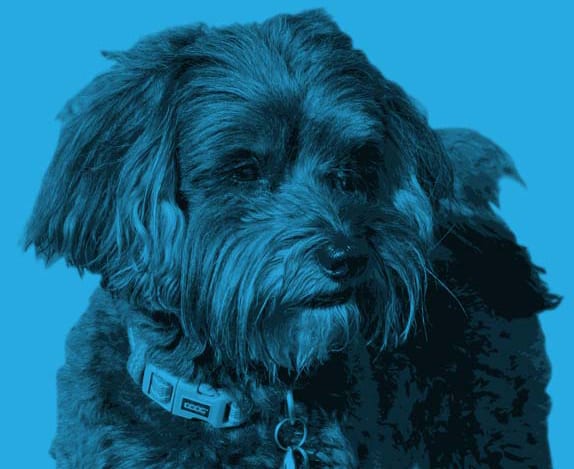 DOMINIC JOHNSON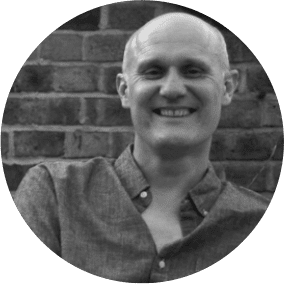 Managing Director
Dominic has been working in IT and branding since 1994. He was webmaster at Yell.com before setting up his first web company in 1998, and then Miramedia in 2002. He is responsible for sales, team development and overall strategy at Miramedia. Dominic will provide strategic oversight to any project.
TRACY POULSOM
Creative Director
Tracy heads up all creative development work at Miramedia. Her portfolio of work and skills illustrate an ability to work in a variety of different sectors and with a wide range of clients. Previously Tracy has worked for Jam Marketing Communications, Kolab Digital and Ferrier Pearce Creative Group.
LUCY LUCAS
Accounts & Office Manager
Lucy has over 14 years project management experience delivering large scale global change programmes. Her main roles focused on stakeholder management at all levels including Board level. Lucy manages projects and workflow for Miramedia. Previous experience includes Deloitte, HSBC and AXA.
NICOLA BILLING
Developer
Lead developer, support and maintenance.